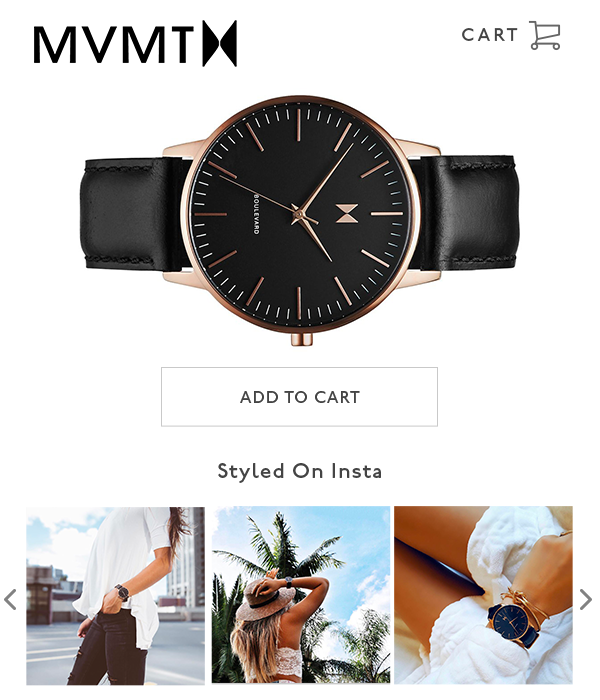 product page galleries.
Showcase product specific Instagram galleries in your product detail pages. Since 92% of customers trust content created by their peers, featuring that content in the point of sale will help inspire purchase decision and increase conversion.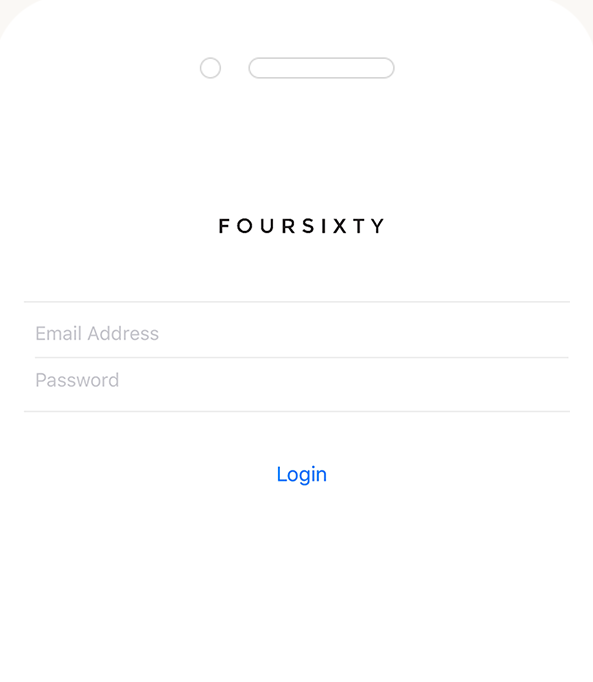 manage on the go.
Manage your galleries and make your content shoppable with our iPhone app.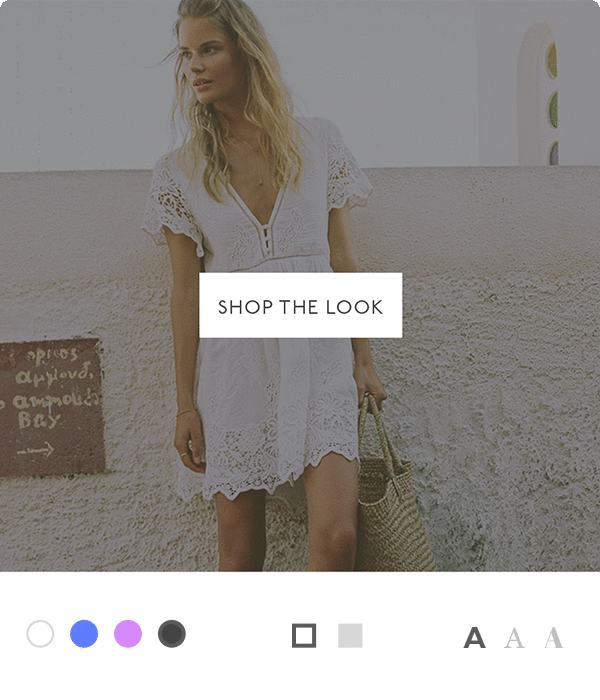 powerful customizations.
Design has always been the driving factor behind our product development decisions. With our customization suite, you'll have the ability to make your galleries look like a cohesive part of your brand identity - not ours. Tailor fonts, colours, CSS, and more, so that your shoppable Instagram galleries blend seamlessly into your store.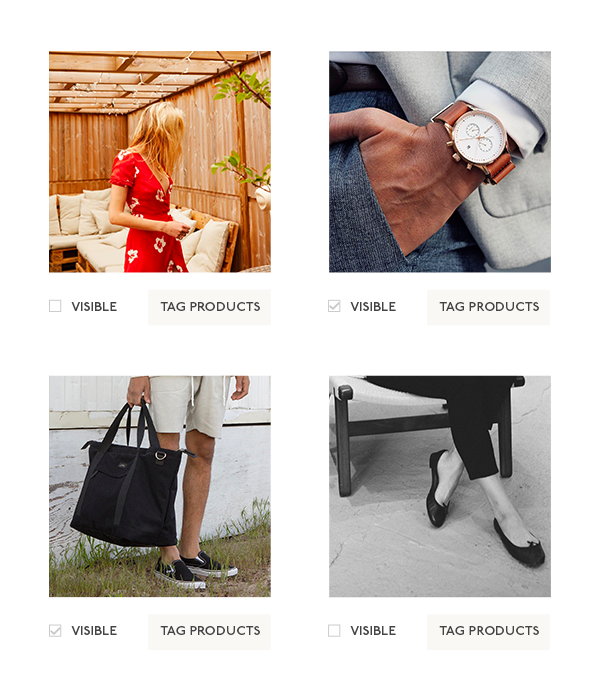 curate & moderate
Take full control over the content you display. Regardless of whether the visual content is created by you or your #community, you can rest assured that no brand damaging content will ever show up in your shoppable Instagram galleries.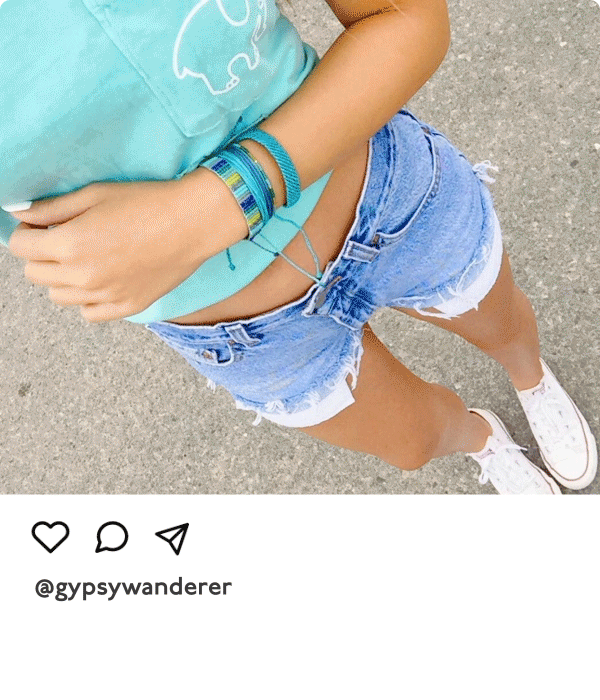 user generated content.
Showcase your most valuable brand asset - your customers. In fact, 92% of consumers trust online content created by their peers above all other forms of advertising. Every day, your customers post photos and videos that feature your products in amazing ways - we'll help you put that content at the forefront of their shopping experience.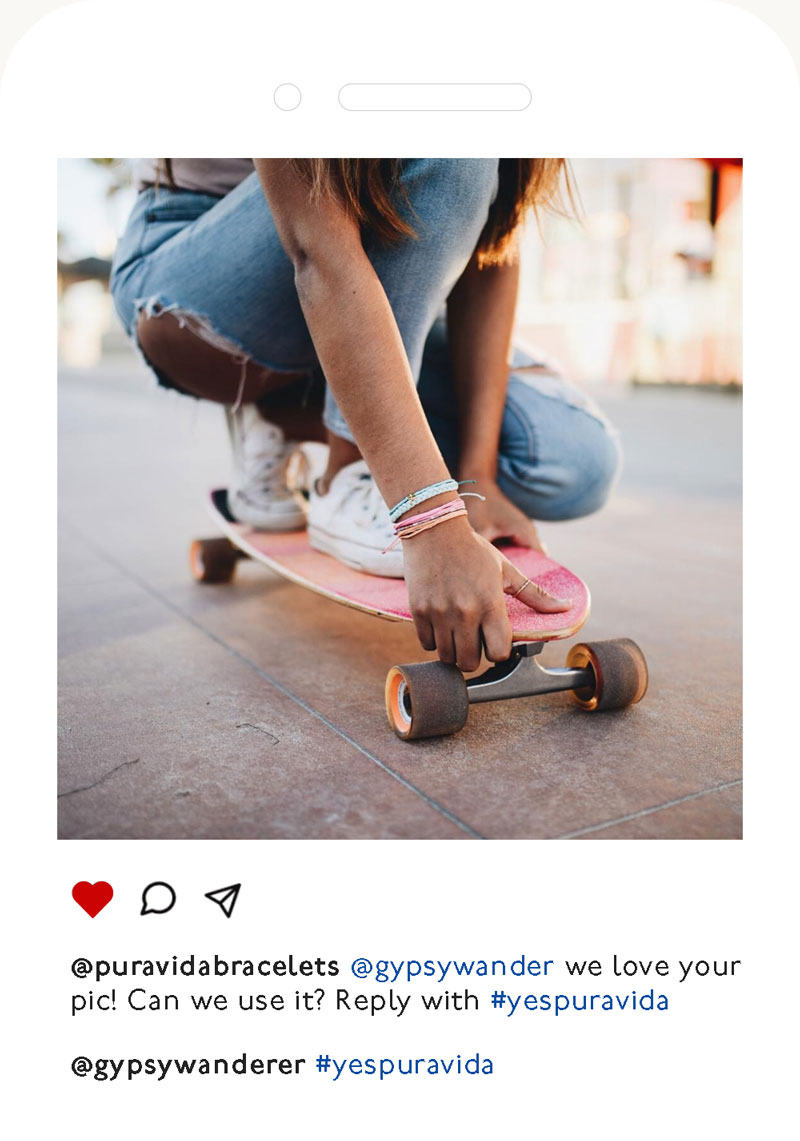 digital rights management.
With Foursixty's automated rights management system, you'll be able to request and secure the rights to your customer photos and videos with just a click. And, we'll monitor content approvals as they come in so you can keep doing your thing.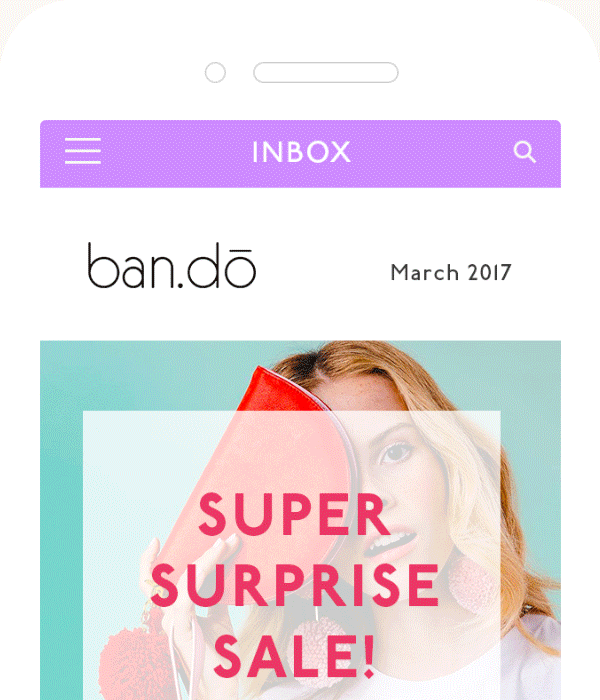 integrate into email.
Incorporate shoppable instagram galleries into your email newsletters and sales campaigns. Whether you want the galleries to showcase your most recent Instagram posts or content featuring specific products, you'll have the ability to engage your e-mail subscribers with relevant Instagram content that drives them right to the point of sale.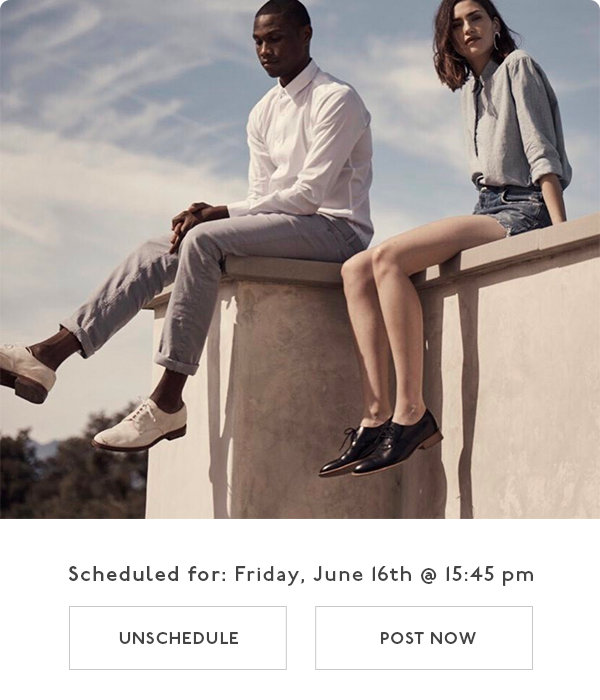 schedule posts.
Queue up and push your latest photos to Instagram, schedule as much content as you want, and make it all shoppable.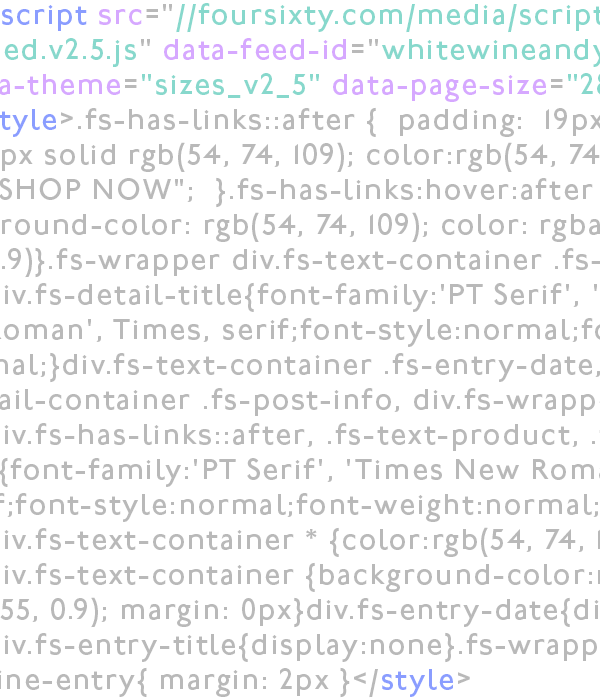 embed anywhere.
Choose between 3 different gallery styles that can live on your homepage, as dedicated content pages, within product pages, on collections pages, or anywhere else you'd like.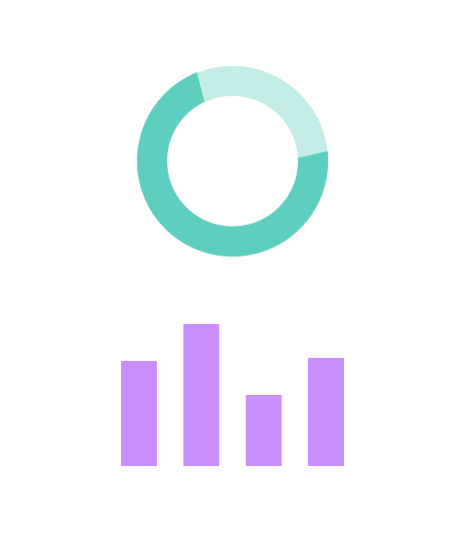 analytics.
All Foursixty galleries have Google Analytics tracking events built right into them, so you'll be able to track everything from clicks to conversion right from your own Google Analytics account.